Lisbon's food scene, one of the strongest in Europe, is benefitted by a rich and varied bounty that comes directly from the Atlantic Ocean. Seafood-focused and rich with spices and hearty flavors, Portuguese food in Lisbon is unique from the rest of the country, but is unquestionably Portuguese. There are so many great options of what to eat in Lisbon that you'll have a hard time choosing every time you sit down to eat. Don't fret, however, because you simply can't make a bad choice no matter what direction you choose!
Sardines are central to Portuguese food, and can be gotten anywhere in the city. On virtually every menu, from nice sit-down restaurants to quick sandwich shops, there will be some form of a sardine dish that you'll be sure to enjoy.
Sardines are a big deal in Lisbon, and really do count as one of the best things to eat while you're in Lisbon.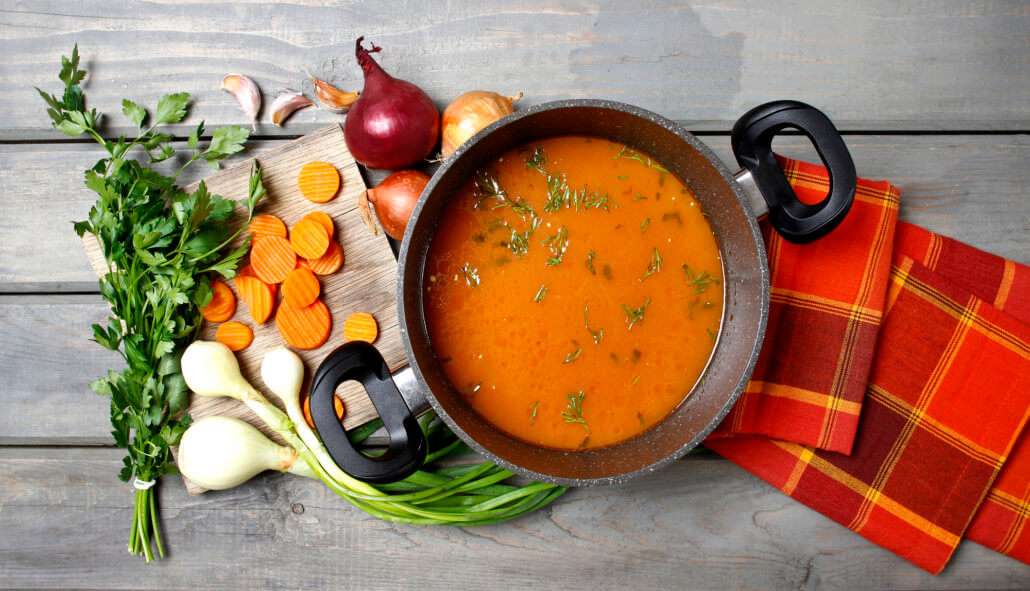 Caldo Verde is a popular Portuguese soup that is similar to Kale Soup. Mostly made of kale, potatoes, and spices, this is a thick and filling dish that is almost always had with a bit of bread for dipping, and is an especially great meal to have after a night of having a few drinks out on the town!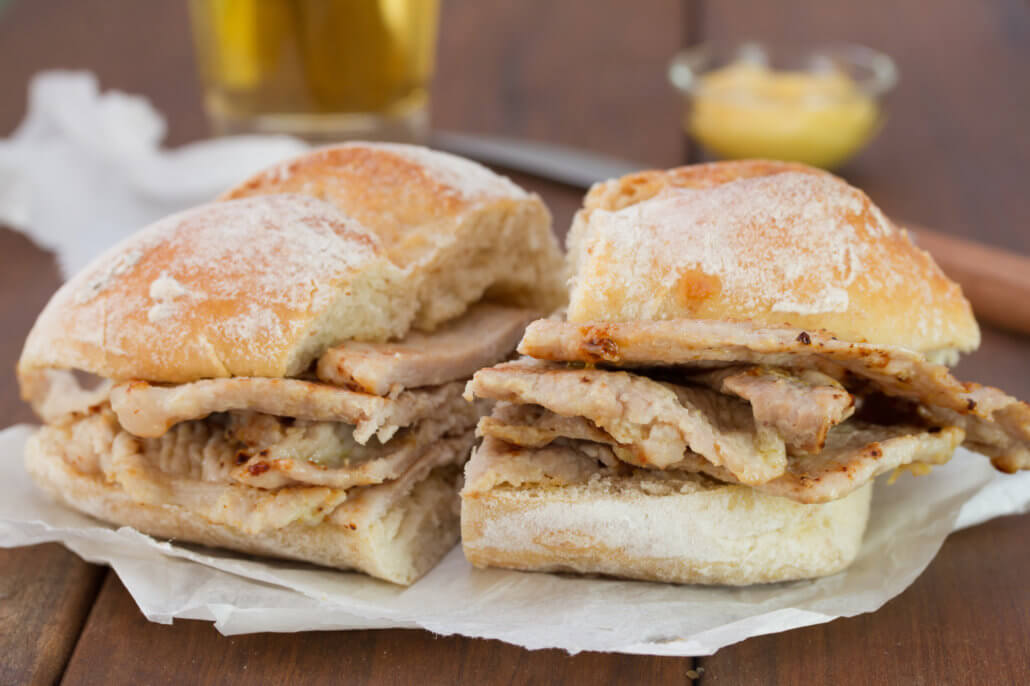 Bifana is Portugal's answer to the Italian porchetta. A rich pork sandwich, a bifana normally contains bread that is soaked in a sauce that includes beer as well as pork stock, and the ingredients are simple – including red pepper, a mustard or garlic sauce, and cut very thinly.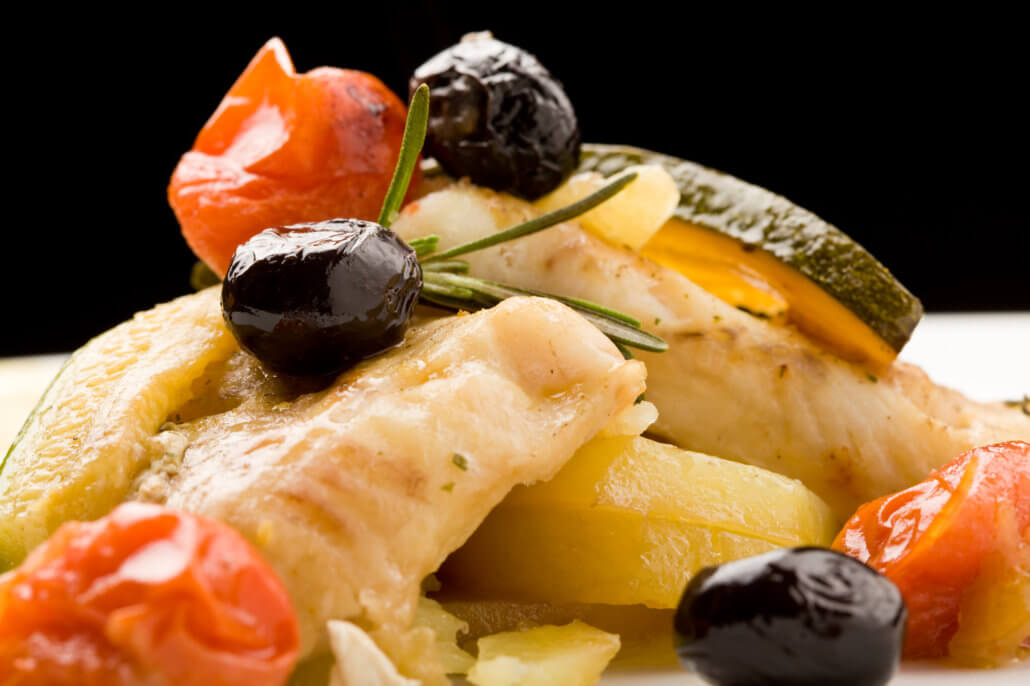 Bacalhau is a white fish that's similar to cod, and is normally cooked in unison with fried potatoes, onions, and black olives. Often the full dish, Bacalhau a bras, also includes scrambled eggs and chopped parsley, and sometimes the onions are served raw (although we prefer them sauteed with the fish). It's a really tasty and healthy recipe that you can eat while on vacation without blowing your diet!
While is sounds like a strange combination, pork and clams is a real thing in Lisbon. This savory combination included a white wine sauce with cilantro, garlic, and paprika. Most often the pork is fried and re-marinated before combined with the clams and additional ingredients.
If you're in America, you probably know this as "Piri-Piri", but it's essentially Portuguese barbecued chicken. It's a fast dish, served at casual restaurants in Lisbon and throughout Portugal, and is very popular because of its affordability and great taste.
Franco no Churrasco is normally served with a potato or rice side and a simple salad, and is especially popular during the hot summers in Lisbon.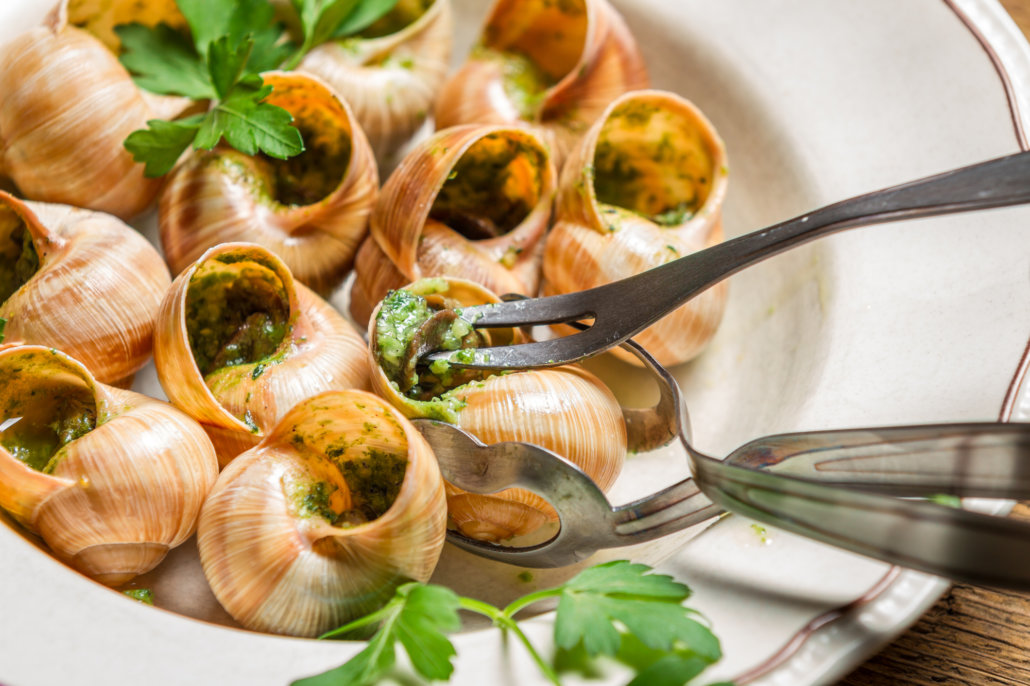 This is where the Portuguese are like so many coastal countries in Western Europe in their reliance on the water for interesting and varied food sources that are a little on the exotic side. Caracois is a seasonal snail dish served all along the ocean-front in Portugal, and is normally served in a simple garlic-butter sauce. It's a little more refined, yet still affordable, casual appetizer that is commonly split among friends in a light and convivial atmosphere.
Looking for what to eat in Lisbon, and want to find something that's real, authentic, and comforting? Cozido is your next stop, and one of our favorite dishes in Lisbon.
If you're familiar with Brazilian cuisine, you might be aware of feijoada, which is a country dish made with long-stewed meat, and simple vegetables that are easily obtained by the middle and lower class. That's the magic of regional classics, which always come from these classes who did what they could with the ingredients they had access to. The result always seems to be miraculous food.
Cozido is essentially the fore-runner to feijoada, and is a long-cooked comfort food that is incredibly popular in households throughout Portugal, and consequently Lisbon.
If you're keeping score, you're probably noticing that seafood is a major component in Portuguese cooking. Arroz de Marisco is another great example of that, and is somewhat similar to a Portuguese paella, or arroz con pollo. This dish normally contains small shellfish, such as clams and mussels, as well as crab, and shrimp for protein. It's rich with piri-piri sauce, garlic, and a ton of parsley. Some add chourico (Portuguese chorizo) to the dish for an added umami, but with the rice and rich sauces it's truly a belly-filling delicacy.
We return back to the sea with Polvo à Lagareiro, which is a very simple dish with only a few ingredients. A touch of salt and olive oil added to fresh octopus and sauteed potato slices give you a fresh and quickly-made dish that is uniquely Portuguese.
Don't let the octopus scare you, nor the simplicity – this is one of the best things you can eat in Lisbon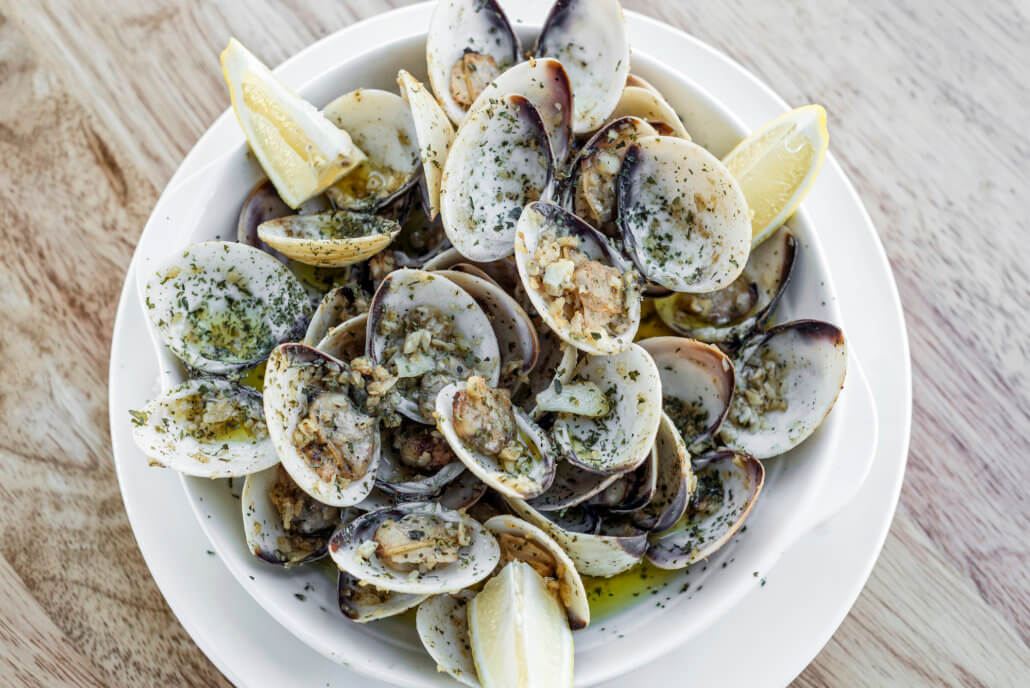 This dish is everywhere in Lisbon, and is considered one of the most well-known coastal dishes in Portugal.
A well-known appetizer, Amêijoas à Bulhão Pato is normally clams in white wine, garlic, and butter. The broth makes an incredible dip for bread, and it's one of the more popular dishes to be served outside, along the shore, and accompanied with a nice cold beer on a beautiful afternoon in Lisbon.
Source link A Couple For The Road