When we were planning for our camping trips to both Africa and Europe we had a hard time putting together a comprehensive camping gear list.
There seemed to be a lot of recommendations but none that really covered everything.
At the same time, we didn't want to pack too much.
So we decided to take the lessons we learned from camping on five different continents and countless camping adventures to share what we think is the most comprehensive list out there.
The Most Complete Camping Equipment List
–
Before you can start compiling your list of camping gear you should ask yourself these questions as it will determine what gear is necessary.
Are you camping at a campground or in the backcountry?
If you are going to a campsite, they may have facilities you can take advantage of that are not available to you if you are in the backcountry. Things like electricity, picnic tables, washrooms, and even swimming pools.
What activities do you want to do on your camping trip?
If you are simply going out to relax in the outdoors you may need different gear than if you were planning on doing outdoor adventures like hiking, rock climbing, or fishing.
How primitive or luxurious do you want your camp to be?
Everyone has different comfort levels. some prefer to rough-it and others want certain comforts. Camping can be basic backcountry trips to luxury glamping vacations.
If you determine this before you go camping then you will have all the proper gear to keep you comfortable.
Whether you are going on a weekend getaway or a longer more remote outdoor adventure, this guide will let you know the essential camping gear you should have on hand to make your trip comfortable and easy.
Camping Essentials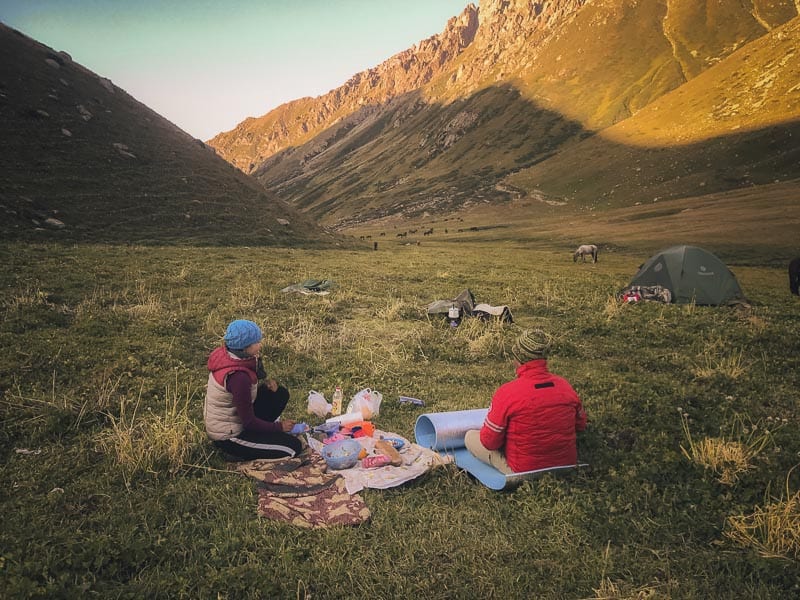 Everyone has different comfort levels when it comes to venturing into the great outdoors.
But, there are some essential camping gear that every camper will need to have with them to enjoy a comfortable experience.
Shelter and Sleeping Esssentials
Camping Furniture and Set-up
Camp Kitchen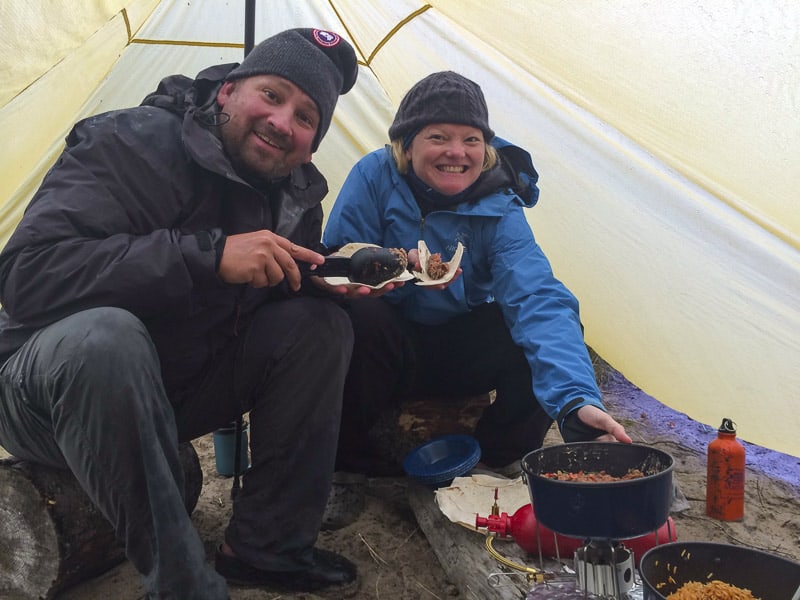 Probably one of the most important parts of a good camping checklist is having the right tools for campfire cooking and camp kitchen items.
It can be overwhelming when trying to decide what to bring and what to leave behind.
Here, we list all the necessities you will need for a great camp kitchen set up.
Note: We left out food as that is really a personal preference.
But we do suggest if you are camping in the backcountry to consider some freeze-dried food packages and boil-in-a-bag options to really cut down on weight.
You can buy camping specific cooking gear at your local MEC (in Canada) or REI in the United States. We have also linked to our favorite camping gear for cooking in the lists below.
Cooking Gear
Kitchen cleaning
Utensils & Dishware
Kitchen Extras
Personal Gear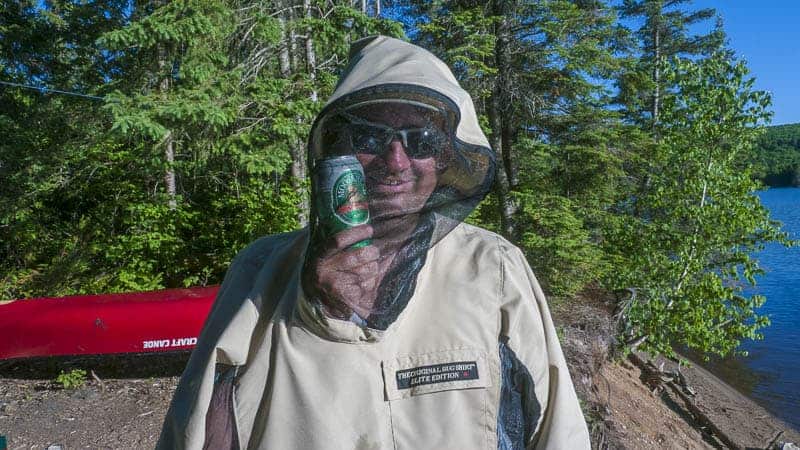 After camping in so many different situations we have gone through a lot of the trial and error for you.
We have perfected a personal gear that prepares you for most situations without overpacking.
Don't forget that this is "personal" gear, so if you have something that you know you can't go camping without, add it to the list.
Outdoor Gear
Toiletry Essentials
First Aid Kit
A good camping first aid kit can help you be prepared for most minor injuries that may occur at the campsite or on the trail.
What we have listed below is the bare minimum that you should have in your camping list.
If you don't want to buy all of these things individually, make sure to check out special camping or backcountry first aid kits that include most of the basics.
Bandages (different sizes)
Moleskin (for Blisters)
Polysporin
Antiseptic wipes
Ibuprofin
Tweezers
Scissors
Optional Camping Gear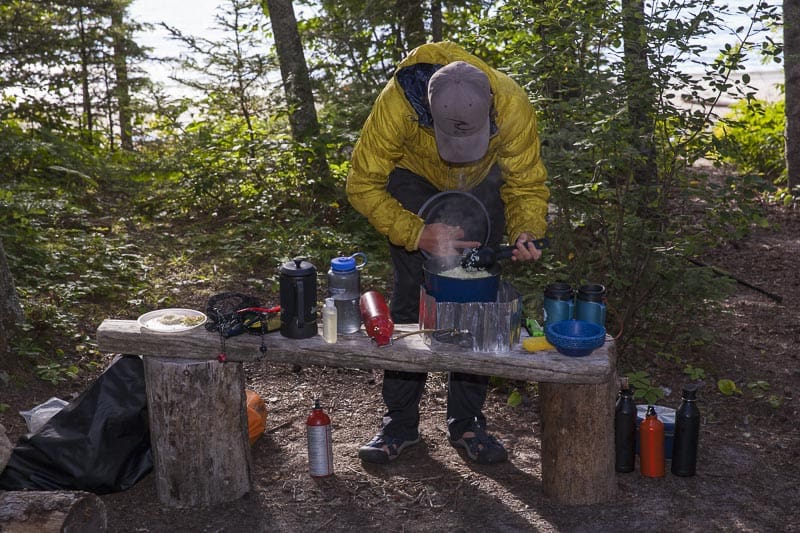 When it comes to making your camping trip fun you might want to add some of these things to your gear list.
We always make sure to pack some games we can play on a rainy night, (travel scrabble is our favorite) books we can read to relax, and some other things that may come in handy depending on what type of camping we are doing.
Comfort Additions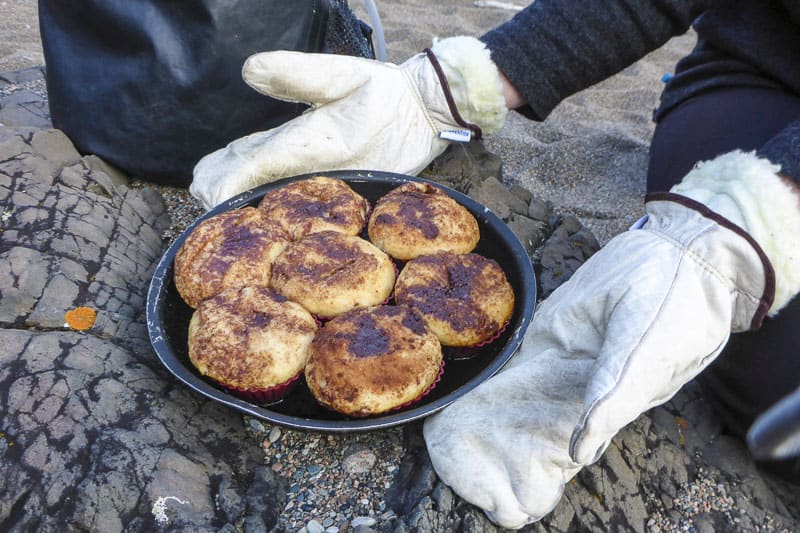 Camp Mat: Great to put outside your tent so you don't track dirt and dust into your tent
Coffee Press: If you love good coffee pack a french press and your own ground coffee beans.
100w solar Panel: Keep all your necessities charged.
Hanging Fan: Perfect for inside the tent on those hot summer nights.
Hand Powered Blender: If you love a smoothie in the morning like we do this is a perfect addition.
We love to camp and making sure that we are well prepared for fun, comfort and safety are things that we have found are vital to making it a successful outing.
If you are heading into the great outdoors this year make sure you use this camping gear guide as a baseline for your next adventure.
Did we miss anything? Let us know in the comments!
Read Next: Camping in Antarctica / Glamping in Dinosaur Provincial Park
Source link Travel Advisor