Wine lovers are often the most enthusiastic when it comes to exploring or enjoying their favorite drink. They host and attend wine tastings, collect the best and most expensive wines, and discuss it for hours. Another thing that they cherish is visiting famous wineries or vineyards in exotic locales and trying the wines.
Are you an oenophile or a wine lover? Do you plan to visit a wine destination on your next vacation? If yes, then you are in for a treat. Here are some of the best wine destinations that you must visit.
There are plenty of places around the globe that can offer the best of wine and delicious food to go along with it. Here are some of the best destinations for wine connoisseurs: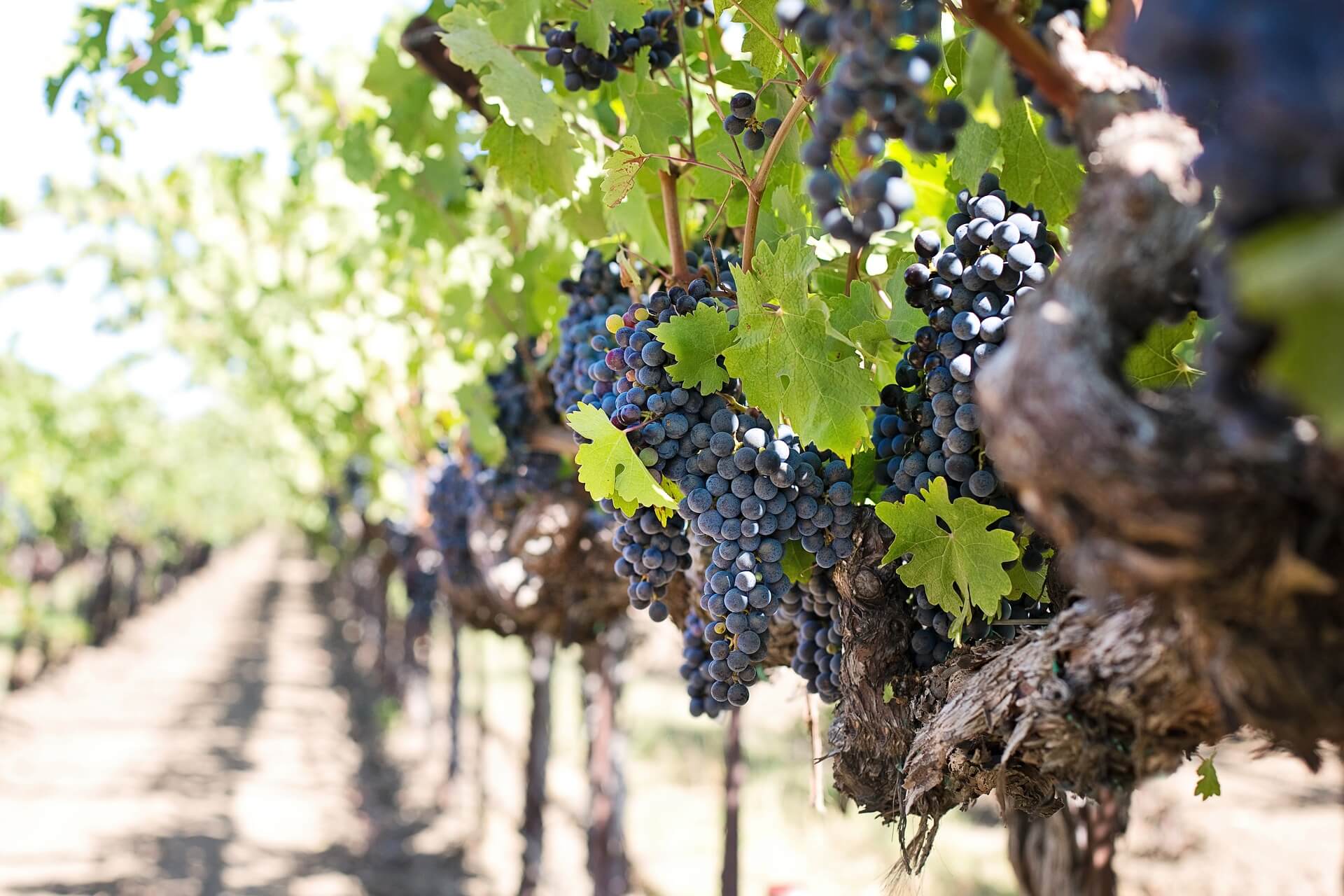 It is impossible to make a list of best wine destinations and not mention Bordeaux. It is a dainty town in the southwestern part of France, renowned for producing the best Bordeaux wines. The countryside is home to many pristine wineries and vineyards that you can tour. You can sit in the countryside and enjoy the finest wines with surreal views. Bordeaux's Wine Museum can offer you a great deal of knowledge about wine that has been specially made in the region.
Barossa Valley in Australia is famous for giving a holistic experience to the wine enthusiasts. The area is particularly famous for producing red wines and wine grapes Shiraz, but you must also try Riesling while you are here. From small boutique vineyards to the gigantic wineries, you can find everything in Barossa Valley. Those seeking a luxurious experience, head to Chateau Tanunda for wine tasting in a grand barrel room along with croquet. You can also blend your own wine at Penfold's winery.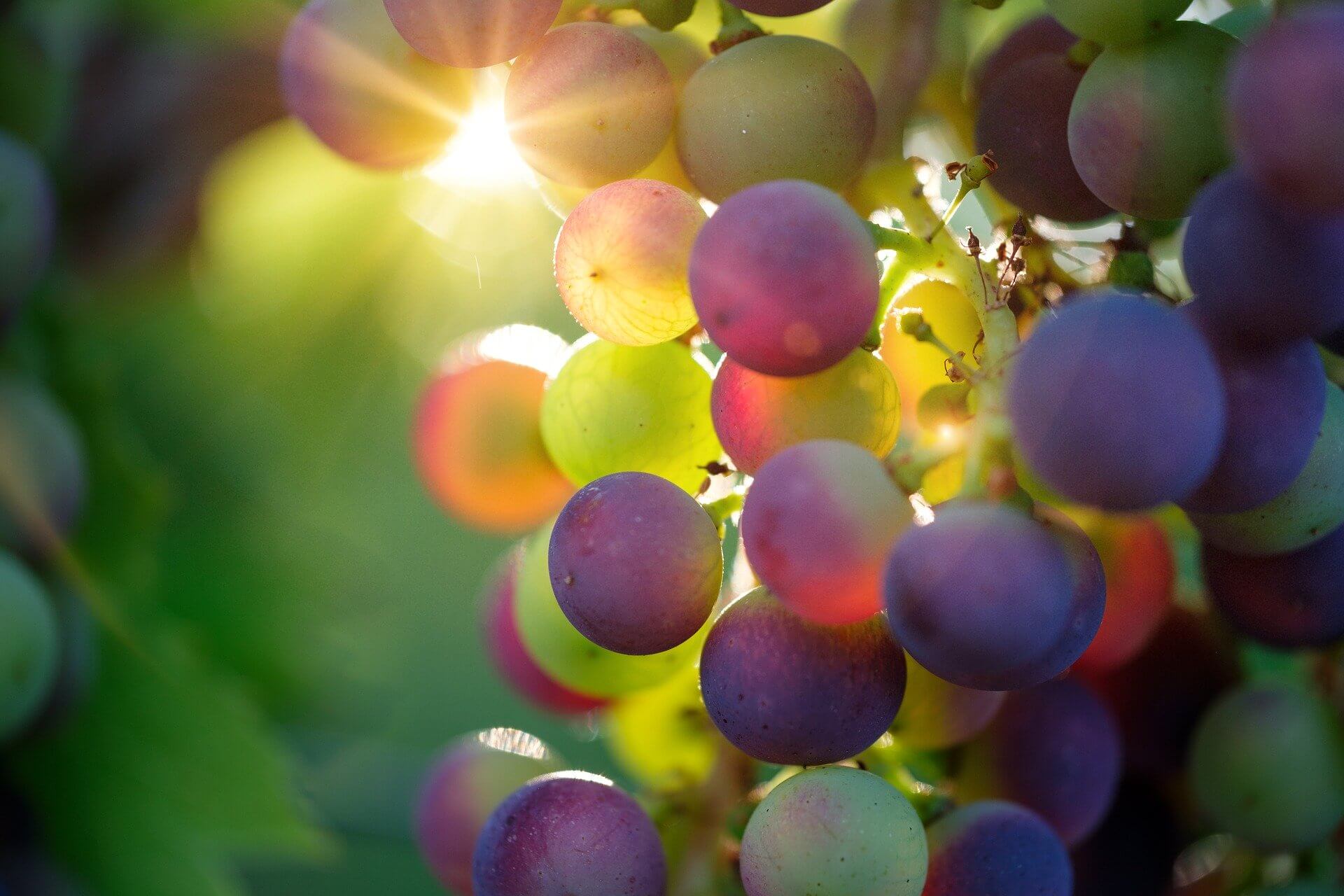 While California is known as the tech-hub, it is also famous for vintage wineries. The valley encompasses more than 400 wineries, each offering a distinct experience to the wine connoisseurs. A majority of wineries are run by families, making you feel right at home. From expansive outdoor tours to intimate wine tastings, you can experience it all in Napa Valley. While Merlot and Chardonnay are some of the signatures here, you can also try Andre Champagne while you are in California.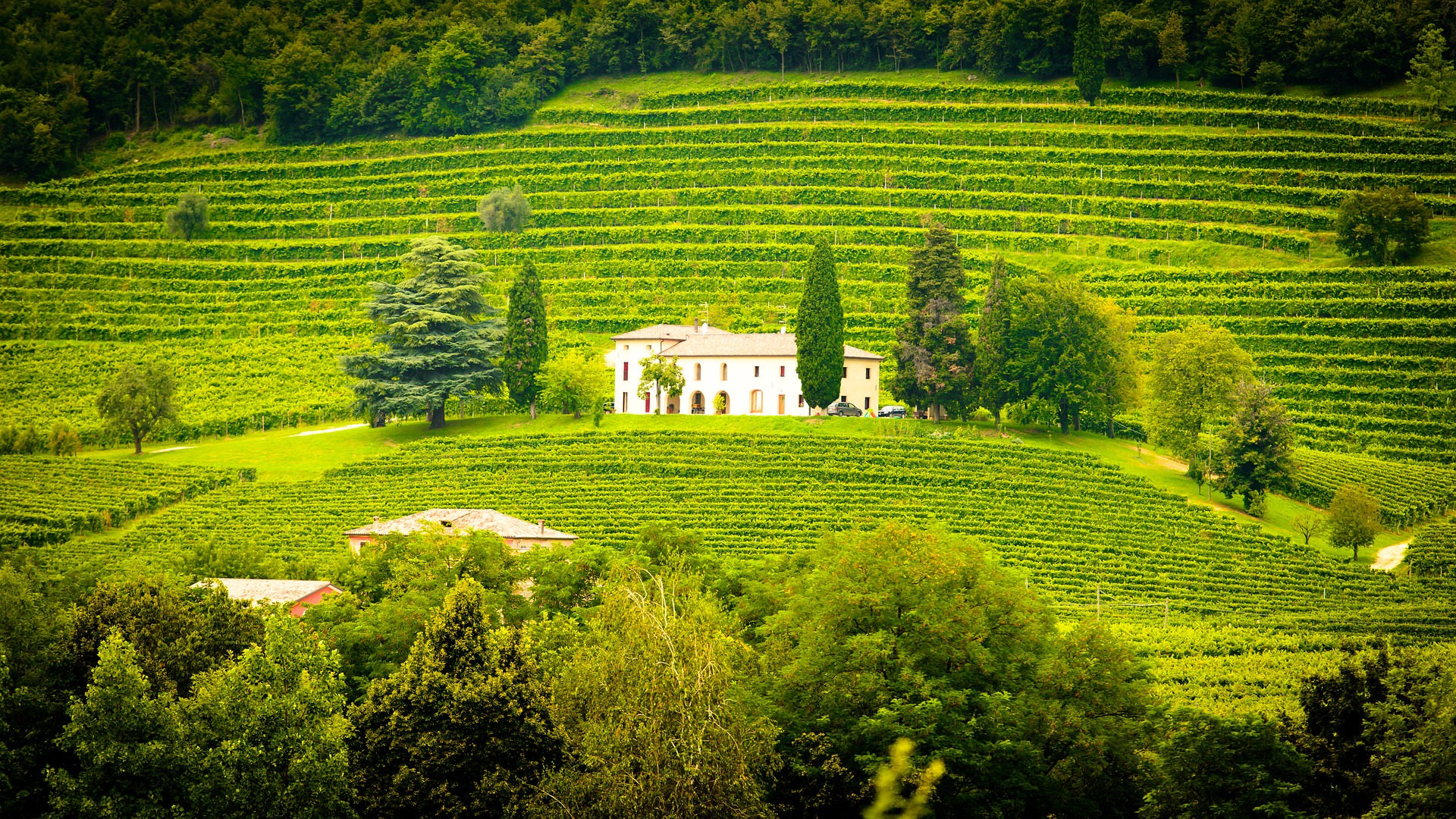 Piedmont is among the three classic wine regions of Italy. You can find a spectacular vineyard at almost every turn of the town. The region is famous for producing exquisite red wines like Barbaresco and Barolo. When in Piedmont, the wineries Fratelli Barale, Taliano Michele, and Marchesi di Gresy must be at the top of your itinerary. Turin can offer you gorgeous wineries, serving the finest Italian wines, along with delicious cuisine, to give you a complete experience.
If the untouched sand beaches, turquoise waters, and white-washed villas are not enough reasons to visit Santorini, the exotic wineries may lure you. Santorini is one of the many Greek Islands. Besides boasting of mesmerizing views, it is home to plenty of wine and wineries. People from all around the globe flock here in great numbers to experience the age-old tradition of winemaking and the resilient grapes, which offer distinctive wines when put together. The entire island is dotted with wineries that you can explore for an authentic wine tasting experience.
The most underrated wine region of Europe is Douro Valley, which is located in Portugal. The valley is world-famous for producing the Port wine. You can also find another popular white wine here, known as  Vinho Verde. There are many wineries that offer elaborate tours to take you through the journey of winemaking. You can sit atop the valley in Quintas or wine estates and take in the panoramic views of the valley. For a more adventurous experience, you can hop on a wine cruise and explore the calm waters of Douro River.
Valais is yet another producer of wine, but hardly any of it leaves the borders. Every year, close to millions of wine bottles are produced in Switzerland, but only a small fraction is imported. A trip to Valais can be a great opportunity to experience the most expensive and exotic wines of the world. The terraced vineyards of the Rhone Valley allow you to enjoy wine with the Alps in the background. You may want to head out on the Valais wine trail for a complete experience or visit magnificent wineries like Domaine Gerald Besse.
Final Thoughts
While a lot of people have been putting themes on their vacation, nothing beats wine travel. If you consider yourself to be a true wine enthusiast, there is no better experience for you than sitting in a vineyard or winery and experiencing the authentic flavors while listening to the stories of how it is made. You can plan your vacation to the best wine destinations mentioned above and have the experience of a lifetime.
Reference links:
https://www.mensjournal.com/travel/the-7-best-travel-destinations-in-the-world-for-wine-lovers/the-yadkin-valley-nc/
https://www.forbes.com/sites/nomanazish/2018/04/24/10-beautiful-travel-destinations-for-wine-lovers/#5f0a818b38a8
Author's Bio:
Rebecca Siggers is a passionate writer & guest blogger. Writing helps her to improve her knowledge, skills & understanding about the specific industry. She loves writing & sharing her knowledge mostly in the Travelling Industry. She believes travelling is the key to a peaceful life & wants to spread her belief across the world. Apart from writing, She loves Traveling and Reading.
Source link A Couple For The Road