Morocco was the most visited country in Africa in 2019. Over 12.3 million visitors went to Morocco in that year. People love visiting Morocco for several reasons, but one of them is the wide variety of tasty food dishes that this country boasts. If you plan to visit Morocco in the coming months, one of the things you need to get excited about are their food dishes because you will surely enjoy them.
In today's article, we are going to share with you our top 5 dishes that you must try out when you visit Morocco. Let's dig in.
Moroccan Chicken Tagines
These are meat dishes prepared in the Moroccan traditional pot called the tangine that makes the taste of these dishes natural. When you get to Morocco, you will see a good number of roadside cafes and restaurants with tagines full of boiling chicken or beef. The Moroccan chicken tagine is the one we recommend the most. This chicken is usually served with Irish, rice, or any other foods based on the café or restaurant you visit. What makes food prepared in a tagine different from the food prepared in the normal saucepans is the natural taste.
Harira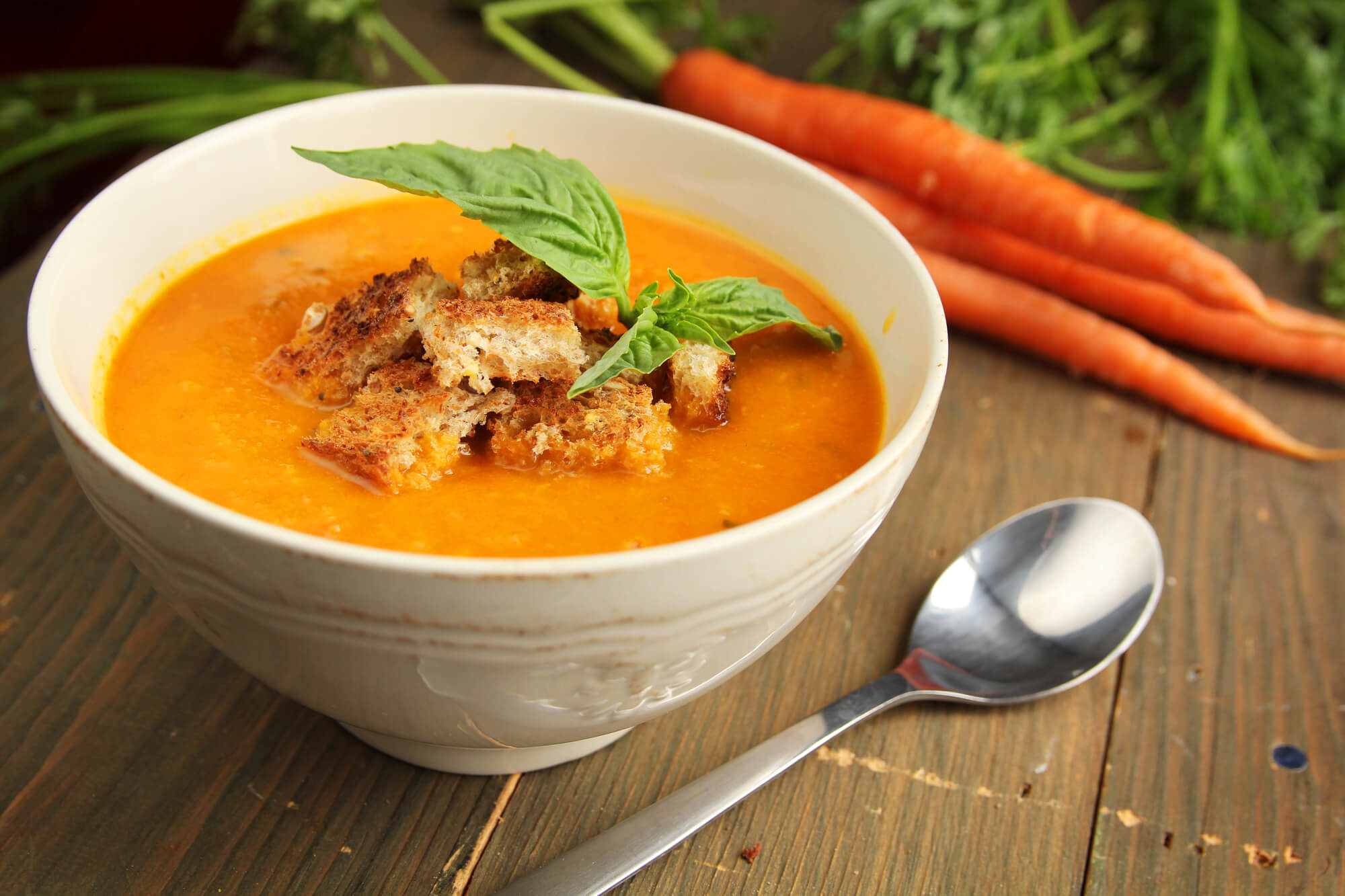 This dish is one of the commonest that the people of Morocco usually eat while breaking their fast in the month of Ramadan. This dish is also common in other Arabic African countries like Egypt and Tunisia. Harira comprises of tomatoes, lentils, chickpeas, and lamb – a combination that gives this dish a great taste. Some people eat Harira as a starter before the big meal. However, you may choose to have it with the main meal as the sauce.
Berber omelet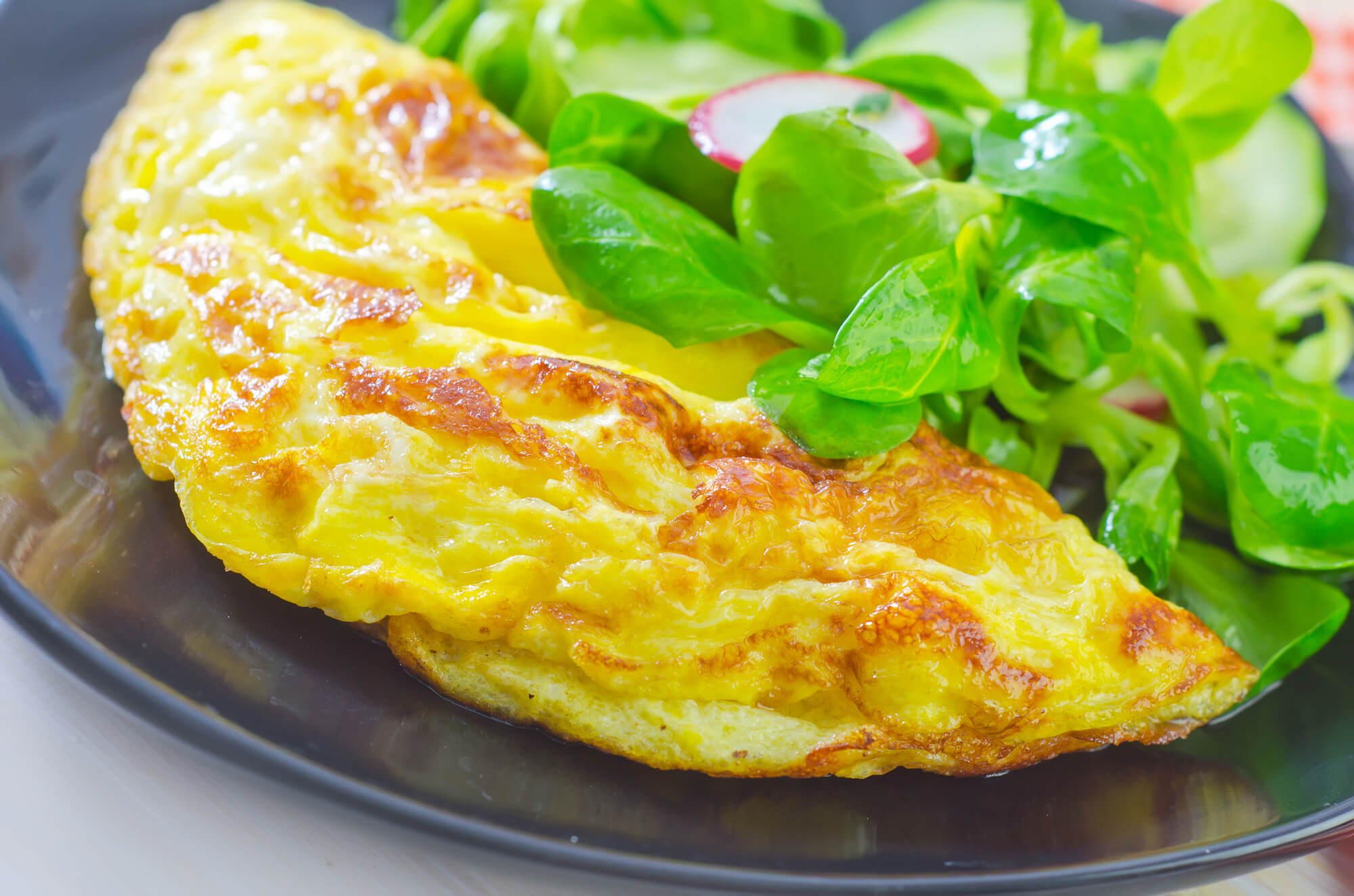 If you love eggs, you will surely find the Berber omelet one of the tastiest egg combinations you have ever eaten in your entire life. These eggs are prepared in the traditional tagine and fried using olive oil. What makes Kerber omelet different from the omelet you are used to are the spices they add. Some of these spices include; small onions (finely chopped), grated ginger, small garlic cloves, crushed, cumin seeds, paprika, ground turmeric, coarsely chopped coriander, and flat-leaf parsley. These spices may vary based on the food restaurant or the café you visit.
Fish chermoula
Chermoula is a traditional flavor used while preparing fish in most of the North African countries like Tunisia, Morocco, and Egypt. Morocco has a wide variety of fish species since it close to the Mediterranean Sea and Atlantic Ocean coasts. Fish chermoula dish is prepared by smearing chermoula sauce on the fish and then grilling the fish on coal for a couple of minutes.
Fish chermoula is usually served with rice, Irish, sweet potatoes, cassava, or any other food of your choice.
Moroccan Chicken Bastilla
This chicken dish is one of the most famous chicken dishes in morocco that you will find in most of the food restaurants that sell local dishes. A combination of Omelet stuffing, crispy warqa pastry shell conceals savory saffron chicken, and the crunchy topping of fried almonds sweetened with orange flower water is what gives this dish an amazing taste. The garnish of powdered sugar and cinnamon also adds to the unique blend of flavors. This dish is one of those you need to try out when you get to Morocco.
Final thoughts
Just like we have seen above, Morocco is one of those countries that has a wide variety of local foods that many visitors want to try out whenever they get to this country. The tasty dishes are among the reasons why this country has been the most visited in Africa in the previous years. The above list may not exhaust all the delicious food dishes in Morocco, but it covers most of the visitor's favorites.
Some of the other famous dishes include; zalouk, Couscous (National Dish of Morocco), Zalouk, Makouda, Khobz, Tangia, R'fissa, Moroccan Salad, Mechoui, and many more. Most of these dishes usually have a particular type of meat that they come along with them. So, in most cases, the choice you make will largely depend on whether you love chicken, fish, or beef.
Source link A Couple For The Road